With years in the professional writing service, AlliedWriters has encountered various misconceptions that can affect your blog. Here are five blogging fallacies you should stop believing.
1. "You need to post daily."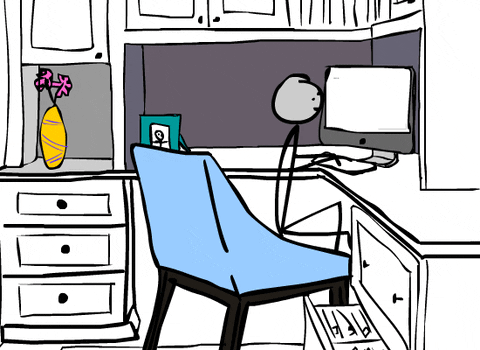 You should never force yourself to post something for the sake of consistency and fear of losing your followers. If they love your style and content well, they will stay even if you miss a day or two.
2. "Plain white backgrounds are boring."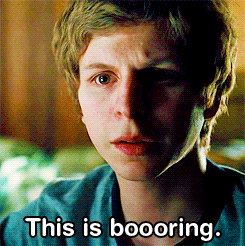 White and simple will never be boring and outdated if used correctly. In the first place, your background should be the last thing your readers will notice when they visit your site. First, make a custom, eye-popping, and unforgettable header, then lure them in to your content. You don't need crazy colors and patterns for your background to make your blog standout. Sometimes a clean and simple site is enough.
3. "You must reply to all comments and return the favor."
In an ideal world, you ought to reply to comments, thank those who follow your blog, and comment on blogs you follow. In the real world, though, such is impossible if you follow countless followers and other blogs. You shouldn't stress yourself doing these things because they won't hate you if you didn't. You can still show you appreciate them through other means such as social media sharing.
4. "It's easy to do."
If you're serious on blogging, you should understand that it will never be an easy job. You must spend hours or even days to research details, write posts, and find or edit images that will fit each post. Blogging requires the skills to think, work, and react and being wary of grammar, style, and ethical rules.
5. "It's an instant way to earn online."
Professional and successful bloggers may earn thousands of dollars from blogging, but it may have taken them years to reach their status. It will take plenty of time, hard work, and strategy before you can earn a large sum of money from blogging. Likewise, earning money must not be the main reason you're blogging, it must come as an extra.
For blogging tips and professional writing services, visit www.alliedwriters.com or contact 1 (800) 825-2314.